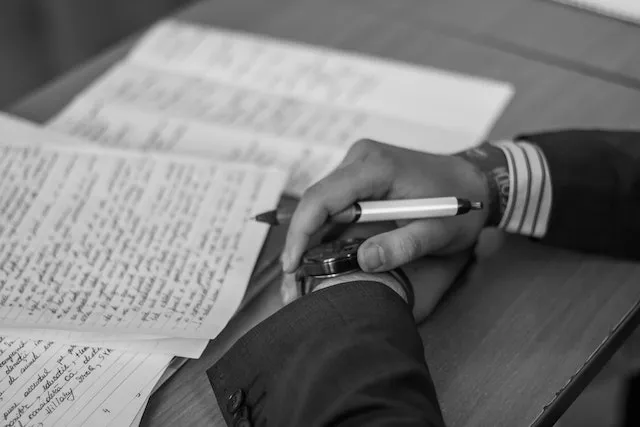 GHOST WRITING INDIA - THE PREMIUM ARTICLE WRITING SERVICES
Articles are revolutionary and article writing services and blog writing can be one of the most effective ways of increasing your content reach. We at Ghost Writing India are the premium source for high-quality articles and we have some of the most qualified writers and website content writers and article writers needed to enhance the SEO of your company. Our professional writing services for SEO articles will increase search engine rankings for your website and will also ensure unique content.
HIRE ARTICLE WRITERS FROM GHOST WRITING INDIA AND ENSURE THE BEST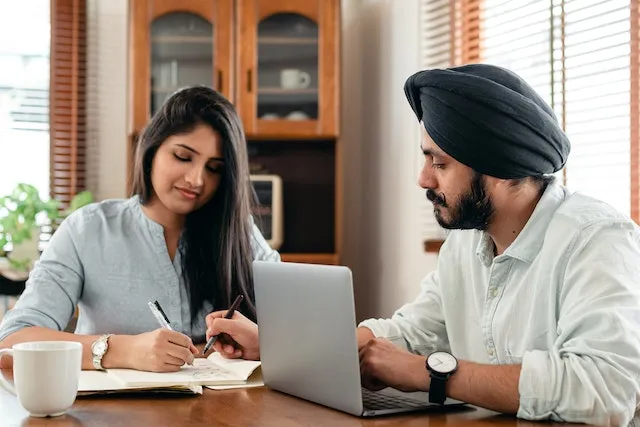 BUSINESS BLOGS
We have some of the most experienced and versatile business blogs writers who will not only utilise different article marketing tactics but will also ensure proper search engines preferred keywords and it is the most effective tool.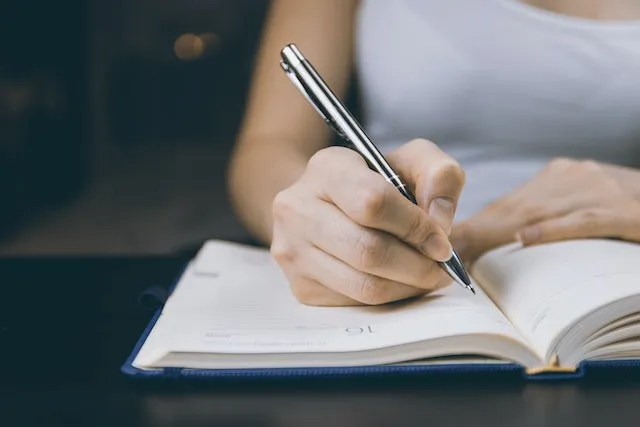 WEBSITE CONTENT
Any quality website content is incomplete without articles and as for being the best content writing company in India, we will ensure that your website is content rich and we will also ensure only the best article writers for your website.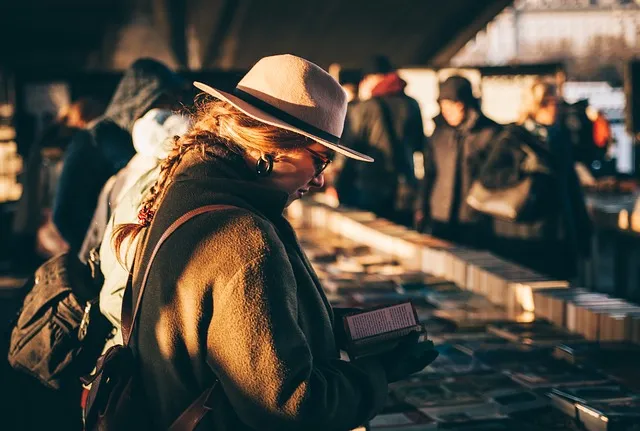 ACADEMIC ARTICLE WRITERS
When we say we had versatile we mean that we write nearly every kind of article and that also includes some of the best academic content as well as scholarly articles. Nearly all our content writers and article writers have research backgrounds and are some of the finest academic writers in India and will provide you with the best article writing service in India.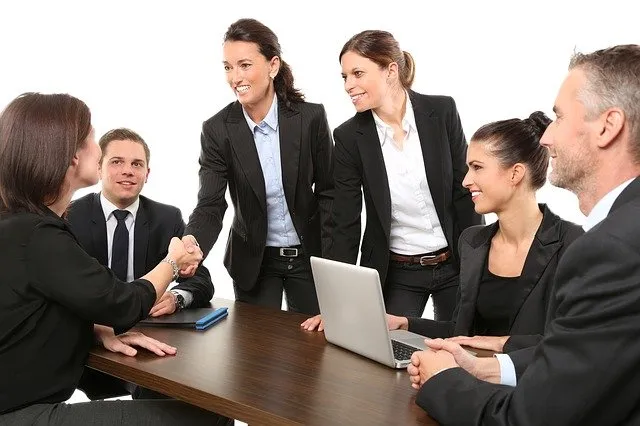 TECHNOLOGY ARTICLES
Why hire writers when you can hire specifically technology writers for writing specific technology content for your website! With us, hiring content writers is the easiest because of our wide gamut of services.
These were just a small sample of all the different types of services we provide as you can hire article writers who can write nearly every kind of article for you all the while being SEO conscious.
HERE IS HOW WE OPERATE OUR ARTICLE WRITING SERVICES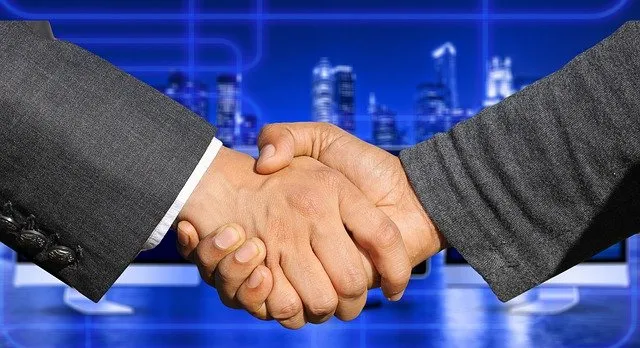 DISCOVERY
This is the inception of our communication as we communicate with each other about every detail in brief and this is usually the stage where we as the service provider and you as the client exchange ideas through calls and emails. This is also the stage where we try to understand your vision about the articles that you want to be written.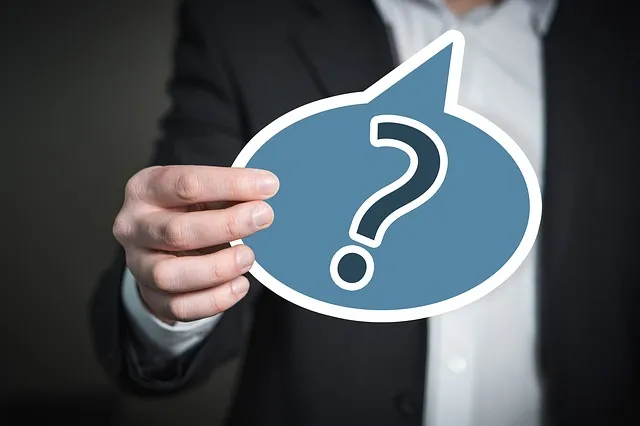 QUESTIONNAIRE
After we have a basic idea about your vision for your articles, we will then sit down together with our senior team and create a custom questionnaire form for you to fill up. This form is different for every client and through this form, we will try to ask important questions related to your project. We would love it if you would fill up the form in detail and return it to us so that we can move ahead with the next important steps.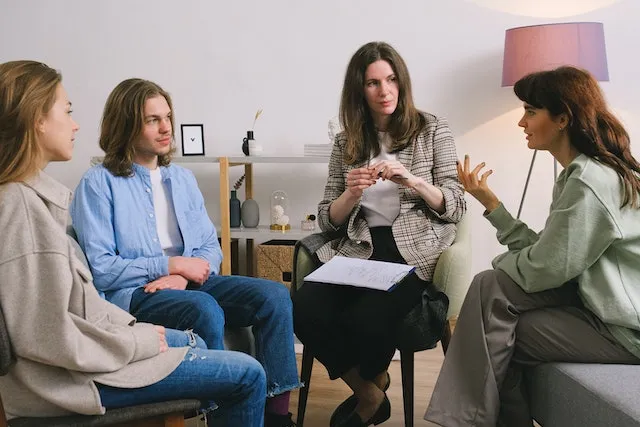 MEET-UP
After the questionnaire form has been filled and after we have received it, there is a lot that goes on internally. We have important meetings with the article department so as to understand and discuss all your requirements and your vision. After we have brought together all the experts and after we understand what you want, we will decide on the ghostwriters and assign them so that they can get prepared to start with the project. After doing that we will request you to have a meet-up with us. This usually takes place in our office but if you like a coffee shop then it's fine with us as well.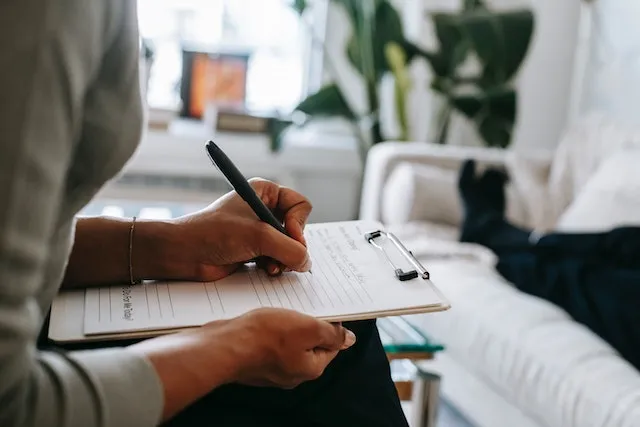 THE WORKING PROCESS
This is the most important part of the step as we finally get to start working on your project. Our ghost writers will coordinate everything with you from your timings to everything else such as what kind of updates you want on the articles. After doing that they will start their work and will update you on all the important steps so that you can change any step in the process.
We hope you will absolutely love our article writing services and we hope you check out all the other important ghostwriting services that you provide.
We are Ghost Writing India and our reputation lies in our work and we would love to work with you.